I recently came across a whopper of a sea fan at TJ Maxx/Home Goods. We're talking at least a good two feet in length and width. A great find for me and my coastal-lovin' style! There was no doubt that fan was comin home with me.
What I particularly like about sea fan decor is that it can help one achieve the look of a coastal home without being overly "beachy" or "cottage-y." A lot of beach decor (I find) tends to be a bit over the top and well, tacky in my opinion. (I'm talking light house lamps, fish shower curtains, tiki huts…things of that nature). I don't mean to offend any tiki-hut lovers out there, but I'm just keeping it real at my blog is all.
So back to my beloved sea fans. I think sea fans look elegant, yet obviously still coastal. Sea fans are a great way to bring in a bit of natural, seaside style in a classy way. Because they are so beautiful and unusual, I think they make great artwork whether or not you live near the water or even if your home style is coastal – sea fans can enhance virtually any space as an interesting visual statement.
There are many different ways to use sea fans as artwork. You can go the painting or print route, for starters. Or, if you want the real thing you can look online at one of many online shell shops or even ebay. Once you've got your mitts on your new sea fan specimen, you can display it in a variety of ways, too. You can go al naturale and simply prop of the sea fan on a mantle or shelf. Or, you can frame your art in a shadow box or picture frame (with the glass removed to ensure the fan fits within the frame).
With my new sea fan sitting on my dining room table, patiently waiting to be hung, I figured I should scour around for some ideas and inspiration. Here are some great pictures of sea fan art I found online:
Mirror Images

Seagrass Interiors
This bad boy at Crate & Barrel goes for a whopping $299: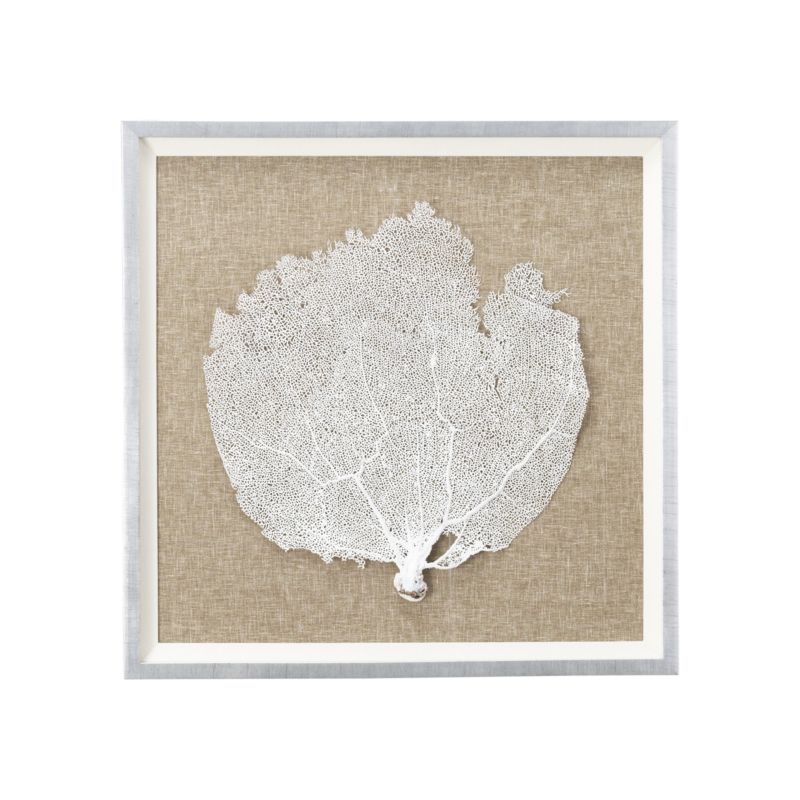 Crate and Barrel
It is really beautiful, but waaay above what I'd be willing to spend for this. Here's a bit more eye candy courtesy of C&B's site: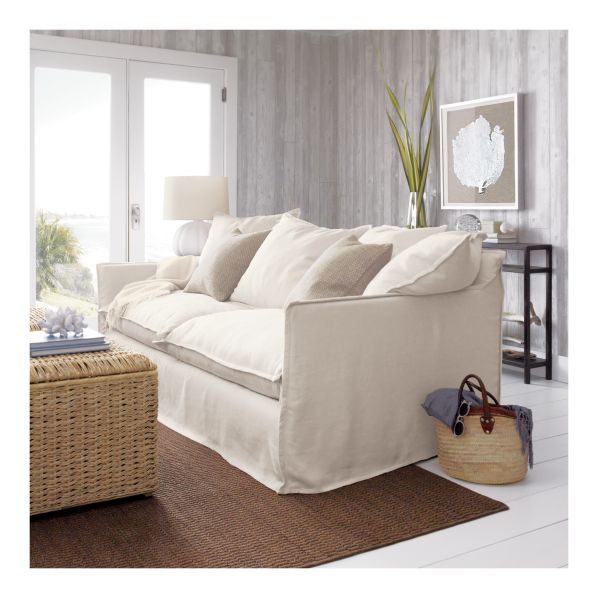 Crate and Barrel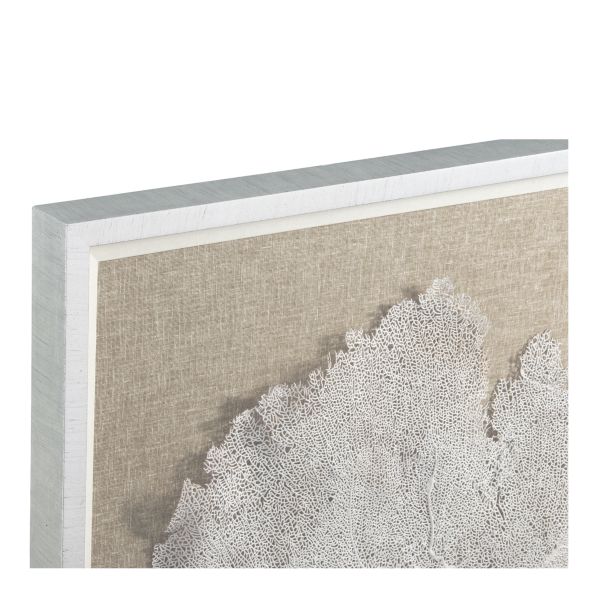 Crate and Barrel

Coastal Style Living
RSS Corner


The Creativity Exchange
Left Coast Luxe

Decor Pad
Left Coast Luxe

 
Decor Pad

Decor Pad
Decor Pad
Stay tuned for the big (fan) reveal in our house!